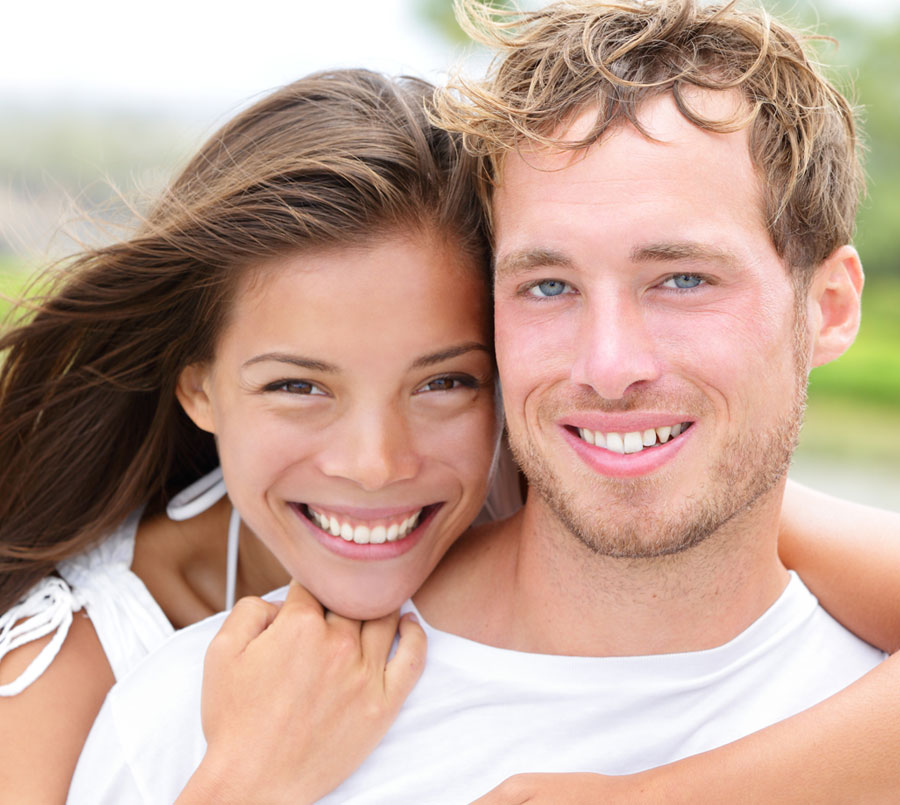 Beautiful white teeth are important to you! When you meet someone for the first time and smile, the first thing they notice is your teeth. If you have missing teeth, yellow or gray stained teeth, or broken teeth, will you make a great first impression? Main Street Dentists can help you get the beautiful, "generation gorgeous smile" you've always wanted. Take a look at some of the most popular types of cosmetic dental procedures at Main Street Dentists.
ZOOM!© Tooth Whitening
Perhaps the simplest and most popular type of cosmetic procedure is tooth whitening. Discolored teeth are common, often because of the foods and drinks that we choose. Cola and coffee are notorious for staining teeth, and smokers may have stained teeth as well. It's important to brush often, but that's not always enough. Sometimes you need a cosmetic dentist to perform professional whitening services. At Main Street Dentists, we offer ZOOM!© Tooth Whitening. After just one appointment, you'll leave with a "generation gorgeous smile" and beautiful white teeth that can last up to an entire year.
---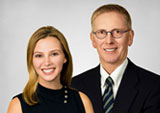 Drs. John and Kate Schacherl are general dentists who perform a wide variety of restorative and cosmetic procedures at Main Street Dentists, 105 North Main Street, Verona, WI. Some of the restorative and cosmetic procedures performed at Main Street Dentists include: Traditional Orthodontics, Candid Pro®, AIRFLOW® Technology, Orthodontics, ZOOM! Whitening, the Chao Pinhole® Surgical Technique, Dental Implants, CEREC One-Day Crowns, and Full-Mouth Restorations.
For more information, please contact us today or call us at 608-845-6127