Pinhole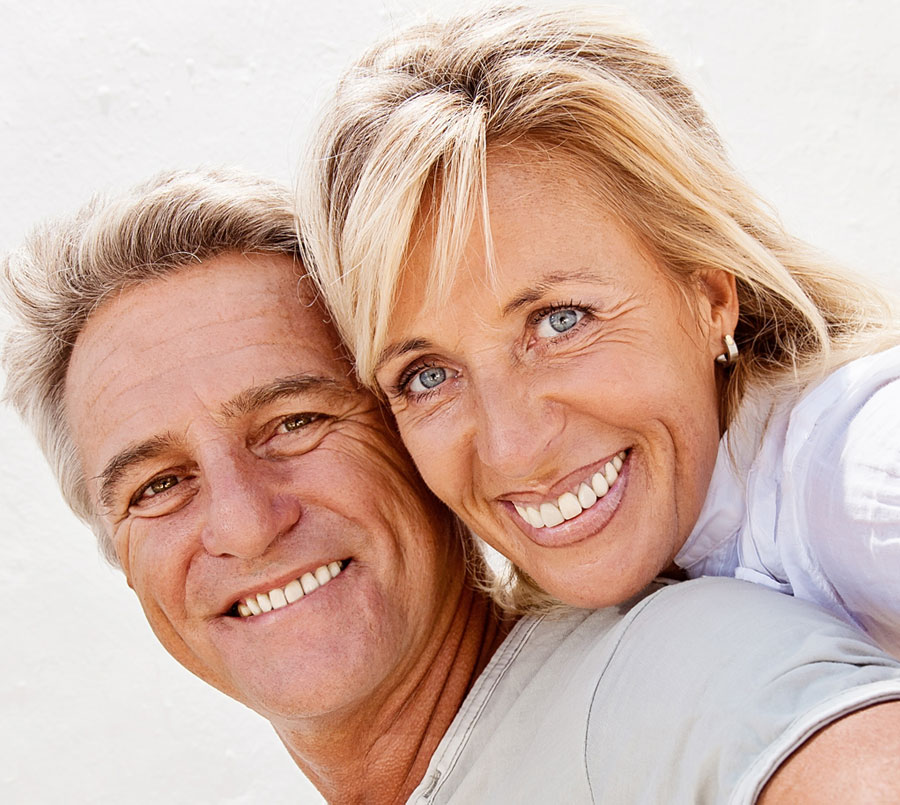 The Pinhole Surgical Technique (PST™):Results you'll love! Dr. Kate Schacherl has performed the Pinhole Surgical Technique (PST™) at Main Street Dentists since 2014 with outstanding patient results. Now Dr. Schacherl trains dentists, periodontists and oral surgeons from throughout the United States and around the world in the PST™ at the Pinhole Academy in Los Angeles.
We are excited to offer our patients a scalpel-free, suture-free procedure for correcting gum recession called the Chao Pinhole ® Surgical Technique. Dr. Kate Schacherl is among only a handful of doctors in the world offering this breakthrough treatment. Not only is Dr. Kate certified as an Advanced Pinhole ® Surgical Technique Clinician, she was one of the first instructors of this technique training doctors from all over the world alongside Dr. Chao in California.
The Pinhole ® Surgical Technique has a history of producing outstanding, long-lasting results. Our patients tell us that this procedure has literally changed their lives. We know they mean it when we see their bright smiles!
We use specially designed instruments to gently loosen gum tissue and glide it over the receded part of your tooth. Since there is no cutting or stitching, our patients can expect minimal post-operative pain, swelling and bleeding. Our patients are pleasantly surprised by the results of this nearly instant cosmetic procedure, which can be accomplished in as little as one appointment.
The Pinhole ® Surgical Technique has been featured on news programs at more than two hundred television stations nationwide including "The Doctors TV Show." The Pinhole ® Surgical Technique is a fast and effective approach to treat gum recession, a condition experienced by half of the U.S. population (JADA, 2003).
No matter what your age, we'd love to work with you to restore your beautiful smile using the Chao Pinhole ® Surgical Technique. Give our office a call (608-845-6127) for your no-obligation consultation.
Before and After pictures
Upper Left Before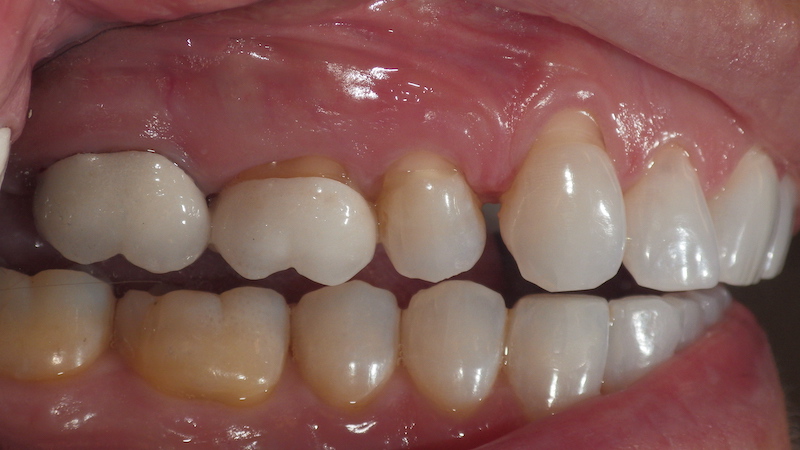 Lower Before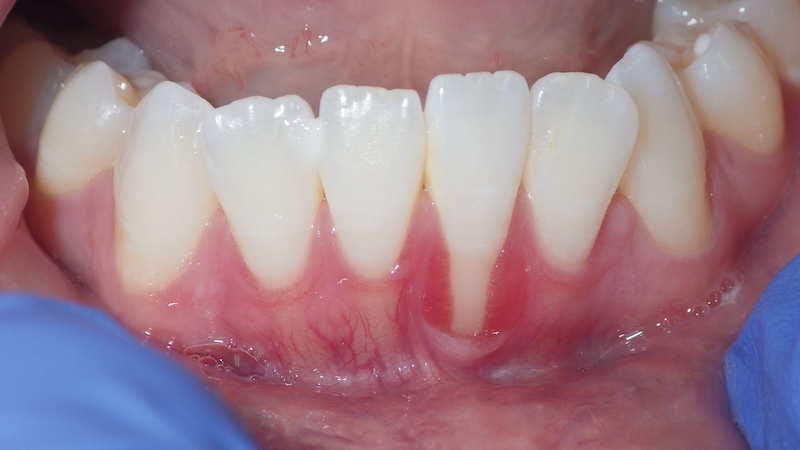 Upper Right Before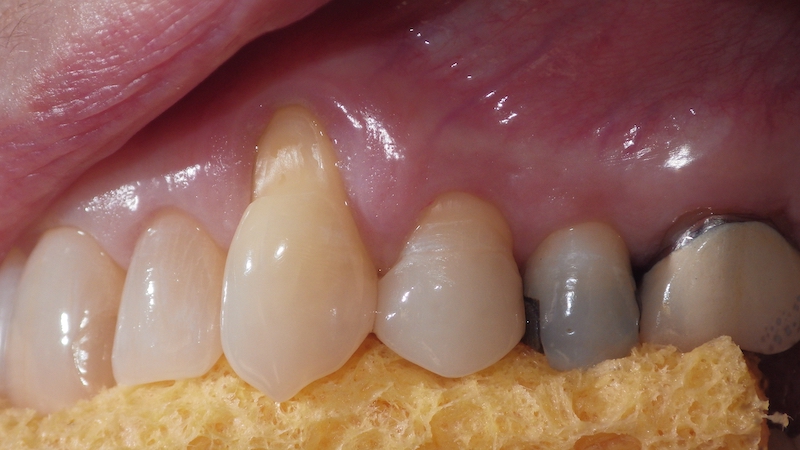 Upper Left After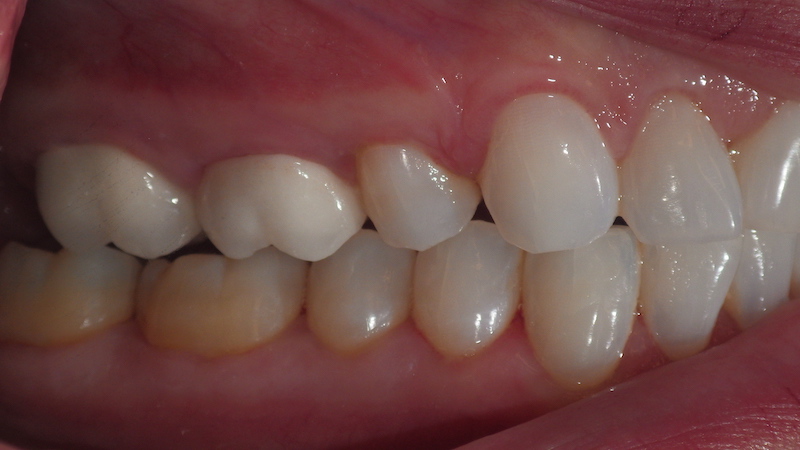 Lower After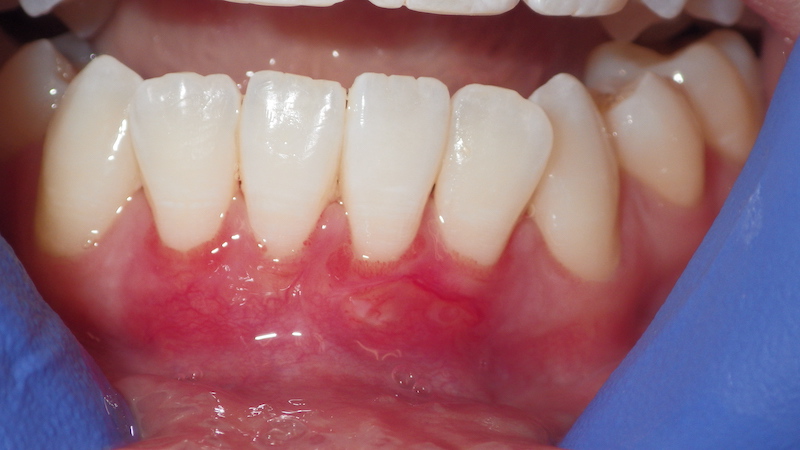 Upper After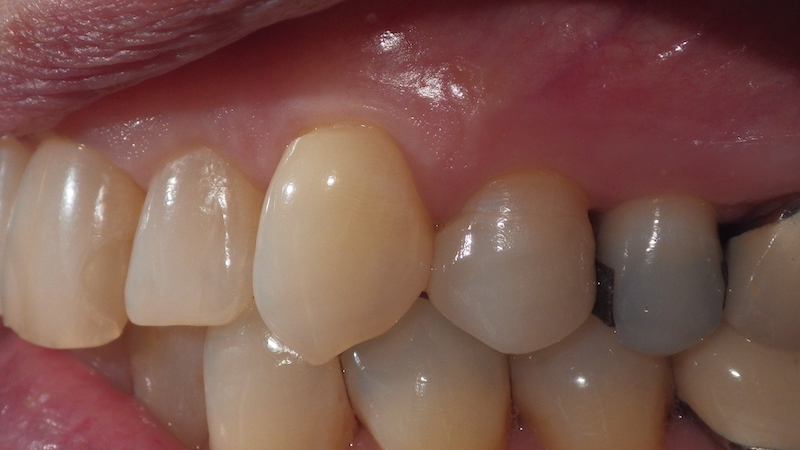 ×
---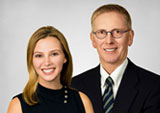 Drs. John and Kate Schacherl are general dentists who perform a wide variety of restorative and cosmetic procedures at Main Street Dentists, 105 North Main Street, Verona, WI. Some of the restorative and cosmetic procedures performed at Main Street Dentists include: Traditional Orthodontics, Candid Pro®, AIRFLOW® Technology, Orthodontics, ZOOM! Whitening, the Chao Pinhole® Surgical Technique, Dental Implants, CEREC One-Day Crowns, and Full-Mouth Restorations.
For more information, please contact us today or call us at 608-845-6127