John A. Schacherl, DDS | Kate C. Schacherl, DDS
Call Today (608) 845 - 6127 | 105 North Main Street Verona, WI 53593

Call Today (608) 845 - 6127
105 North Main Street Verona, WI 53593

Main Street Dentists Provides Comprehensive Dental Services
Comfortable Patient Treatments - Cutting Edge Dental Technology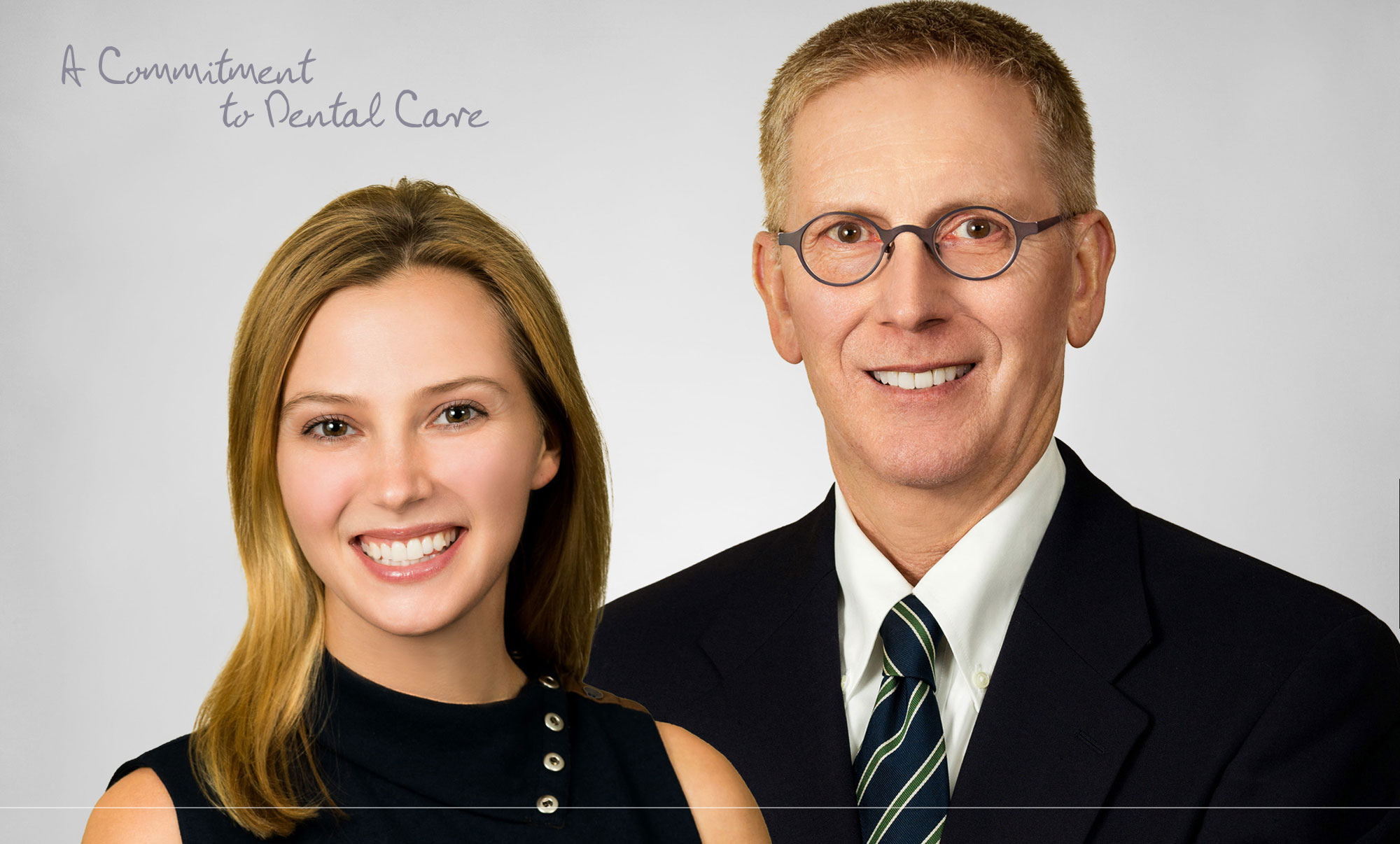 We ask our patients to wear masks into appointments and if they accompany a family member into their appointment. Give us a call at 608-845-6127 upon arrival to your appointment. We'll do a health screening and invite you into the office. Thank you for your cooperation. We look forward to seeing you soon!
We do Candid Pro Aligners
Meet Our Doctors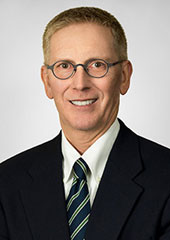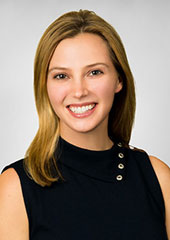 Myofunctional Therapy
Myofunctional therapy is a program of exercises used to treat dysfunctions of the muscles used for swallowing, breathing, and chewing.
Learn More