John A. Schacherl, DDS | Kate C. Schacherl, DDS
Call Today (608) 845 - 6127 | 105 North Main Street Verona, WI 53593

Call Today (608) 845 - 6127
105 North Main Street Verona, WI 53593

Main Street Dentists Provides Comprehensive Dental Services
Comfortable Patient Treatments - Cutting Edge Dental Technology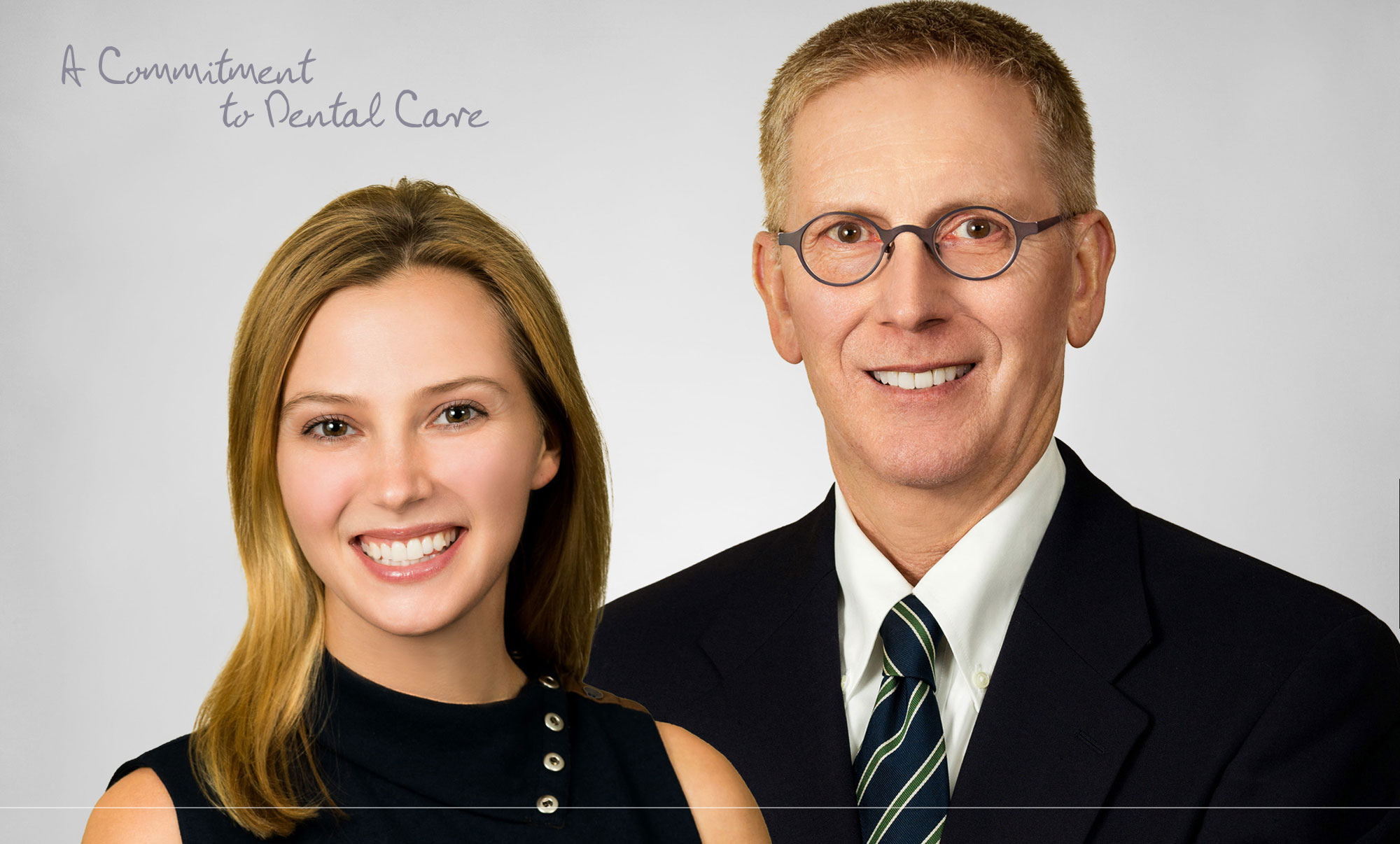 Please come healthy to your next appointment. There's no need to call prior to check-in. We look forward to seeing you soon!
We do Candid Pro Aligners
Meet Our Doctors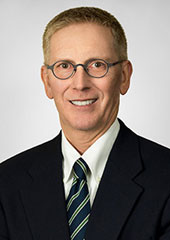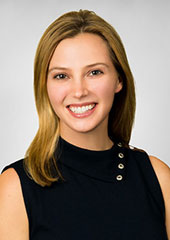 Myofunctional Therapy
Myofunctional therapy is a program of exercises used to treat dysfunctions of the muscles used for swallowing, breathing, and chewing.
Learn More